Bayshore Heroes™ saves qualified applicants up to $6,000* when buying or selling a home. Our program beats similar programs offered by USAA™ and Navy Federal™.
Qualified applicants include:
MILITARY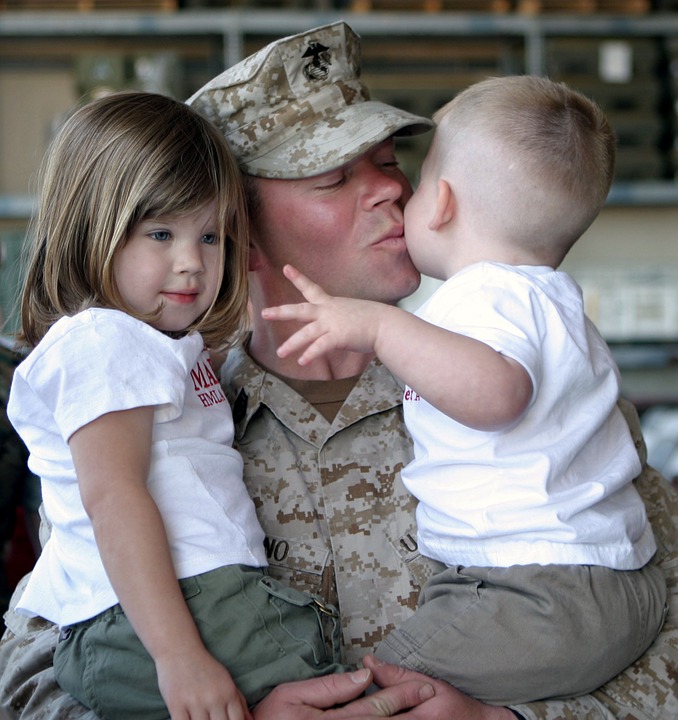 Active Duty, Veteran, Retired, Reservist, National Guard
LAW ENFORCEMENT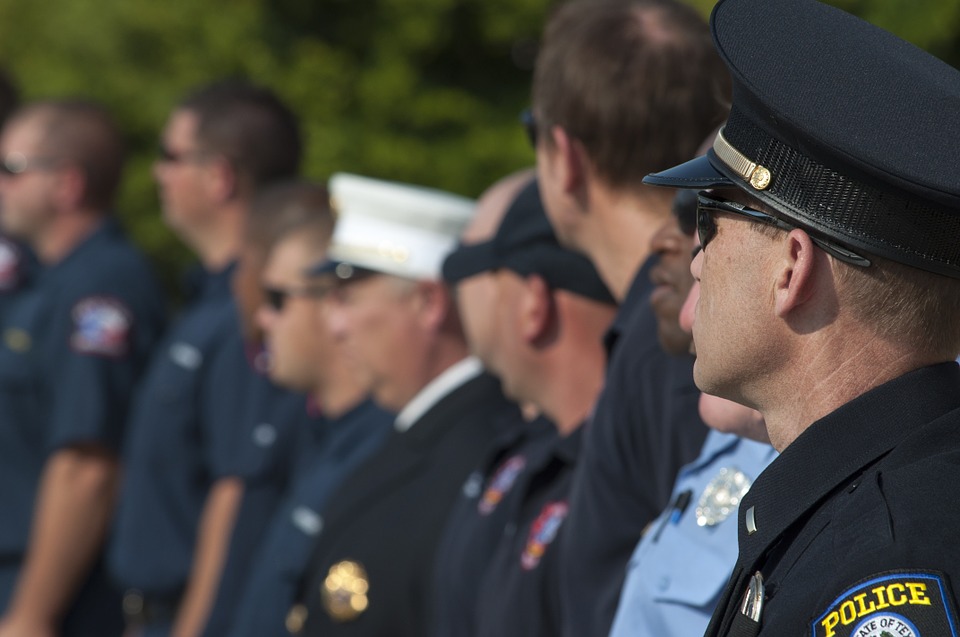 Police Officer, Prison Guard, State Trooper, County Sheriff, Border Patrol, Retired
FIREFIGHTERS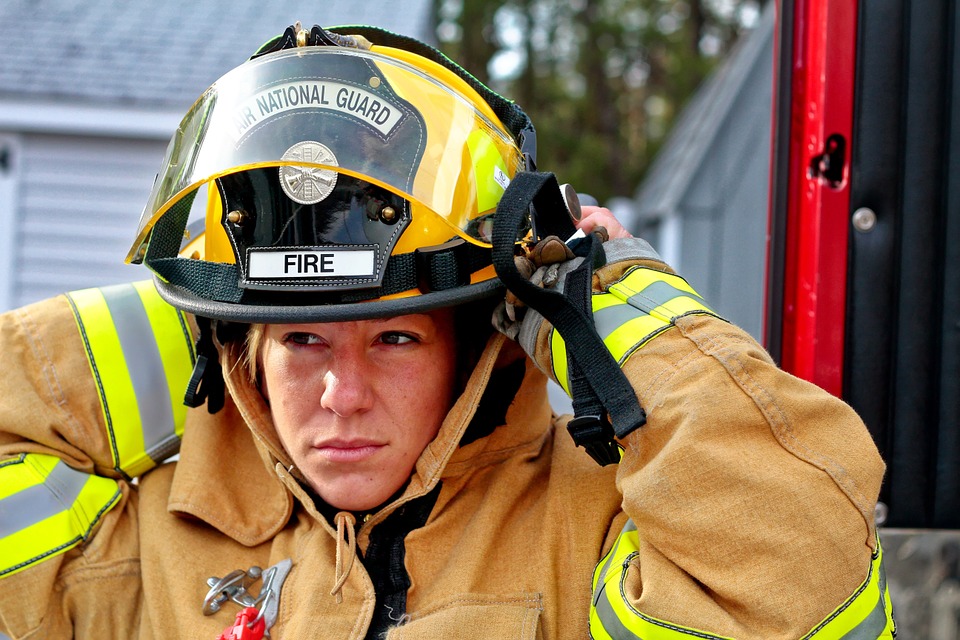 Active, Retired, Volunteer
HEALTH CARE PROFESSIONALS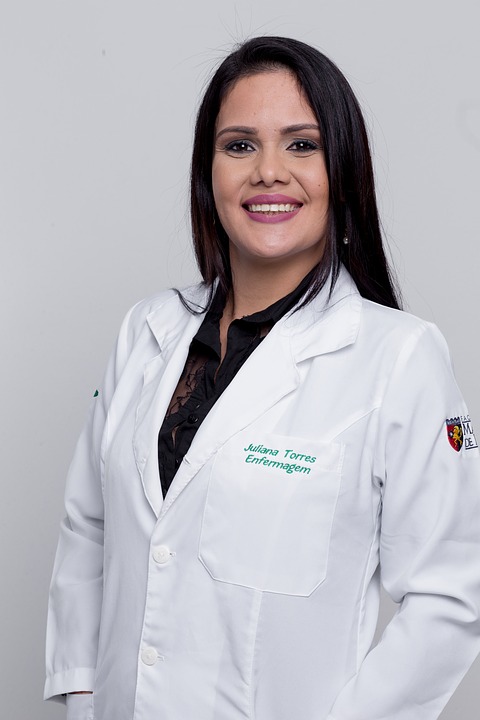 Doctor, Nurse, Technician, EMT, Home Health Aide, Ambulance, Dispatch
TEACHERS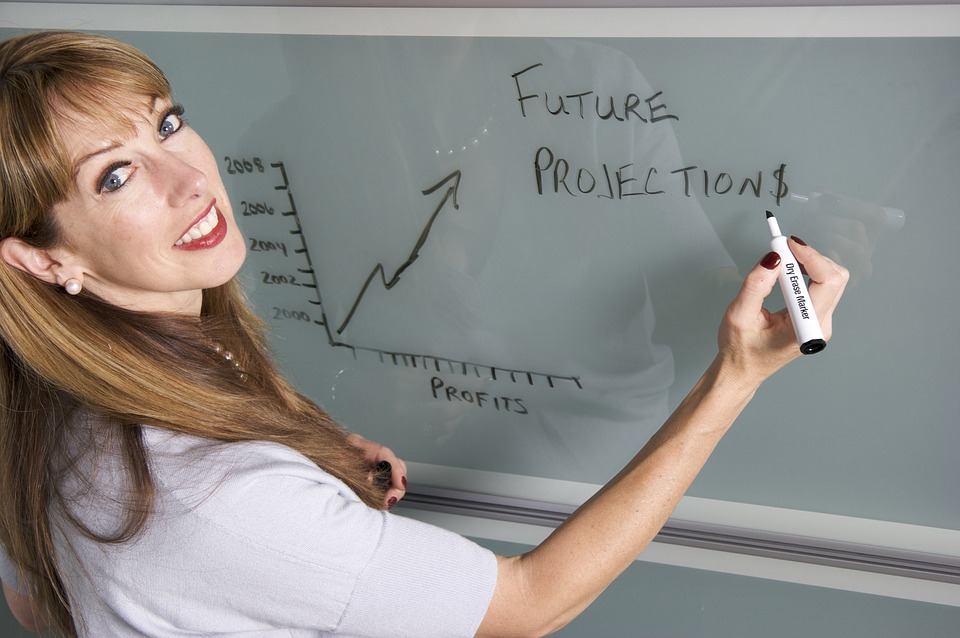 With Bayshore Heroes™ you have choices and you're in charge!
Have the freedom of selecting your own real estate agent and mortgage company.

There are no lengthy forms to fill out

No need to search for different service providers

NO FEES to you at all!
Contact me today to apply!
*Qualified applicants who use an EXIT Bayshore Realty Realtor receive 25% of their agent's commission in cash back or credit (all rebates must be Lender approved and issued on closing statement).